Come Home to Blue Ribbon Brewery Lofts
Enjoy all that Downtown Milwaukee has to offer at Blue Ribbon Brewery Lofts! This unique community was built in 1911 as the Pabst Blue Ribbon kegging and storage facility. Remodeled in 2008, the property is comprised of one-, two-, and three-bedroom apartment homes with an industrial loft concept.
Let the sun shine in through your expansive windows. The original, exposed brick interior walls offer a vintage backdrop to your life. Residents enjoy our on-site movie theater and fitness center, while also being in walking distance of shopping, entrainment, restaurants, and parks. Tour today to see the Blue Ribbon Brewery Lofts difference!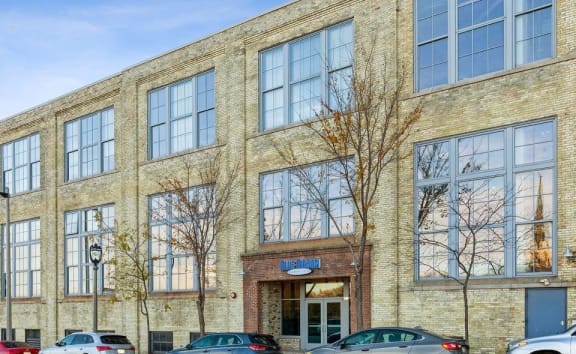 Our Goal Is To Create A Place
You Are Proud To Call Home
The main ingredients of our formula are based on fostering community, providing comfort, and creating convenience all while maintaining an environment that embraces luxury and location.
Parking
With great on-site parking, you'll never have to worry about finding your spot.
Fitness Center
Save on gym subscriptions with our state-of-the-art fitness center.
Pet Friendly
Our community is pet friendly, allowing both cats and dogs with a few breed restrictions.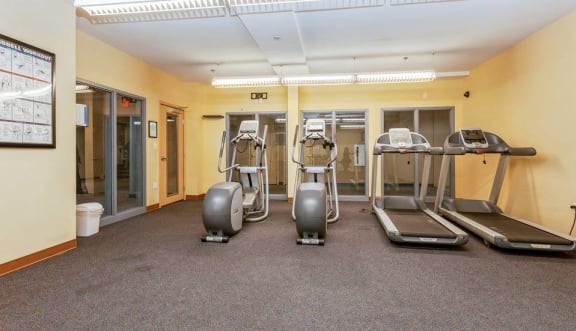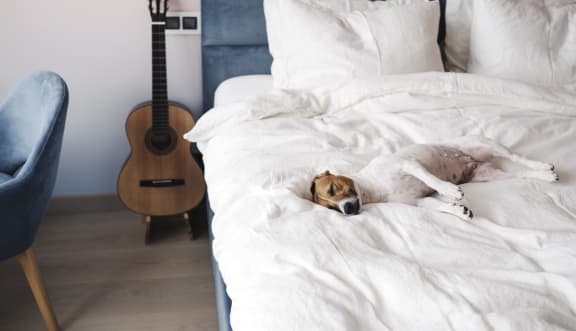 Deciding where to live is a very personal choice. Which is why we offer a variety of floorplans that will suit your lifestyle.
No one knows how much closet space you're after or how much a kitchen layout matters to you quite like you do. Schedule a tour and focus on the features that are important to you.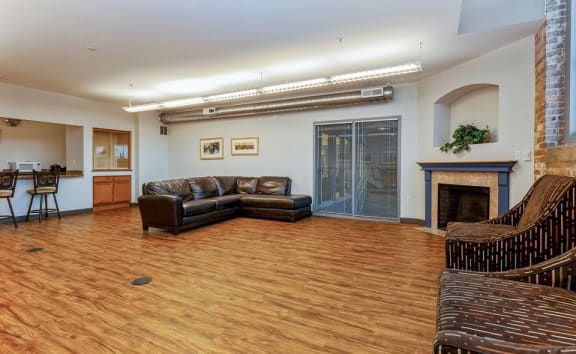 Get A Feel For
Home
Ready to see more? Browse our photo gallery for detailed pictures of apartment interiors and community features. Then be sure to check out our apartment layouts and top amenities!
Top-Notch & Tight-Knit
We do more than create cool communal spaces and hope that people will meet one another there. We know that it takes a lot more than a set of furniture to make a place feel like home. Which is why we go to great lengths to foster some pretty great communities.